5 Fall Bridesmaid Dress Colors that are Seriously Perfect for 2021 Weddings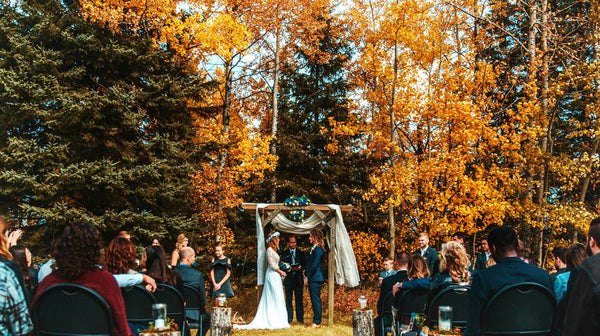 Many people like weddings in autumn as well. Autumn is not as hot as summer and not as cold as winter. The leaves are starting to fall, but it's a good choice as the whole world is golden and very beautiful and romantic. What else is important besides preparing the wedding dress and wedding venue? Bridesmaids are also the most important people in a wedding, they should also put the bride next to a gorgeous autumn bridesmaid dress!
As bridesmaids, they have a lot of work and a sense of responsibility, which can be very difficult, but it's a great honor for them. Therefore, the bride should choose some of the girls she trusts most. On such a special day, having some girlfriends to accompany you and provide you with all the help is the perfect choice. Therefore, the choice of bridesmaid dresses is also very important to create a romantic atmosphere for an autumn wedding.
Each season has its own palette of flavors. For example, summer laziness is very different from spring. As summer slides towards autumn, the colors of rustic, retro, or bohemian weddings get deeper and deeper. I always think that the colors you choose for your lovely bridesmaid will complement the wedding color combinations. So women, check out with me the top 5 colors of this season's autumn bridesmaid dresses!
Pumpkin Spice is all about life, so it's no wonder you like beautiful autumn weddings. The weather is cool (rainy), the seasonal ingredients are great, the leaves are great, and now we can welcome guests during the summer vacation. It's officially autumn, so I'd like to celebrate this season with my favorite bridesmaid dress color!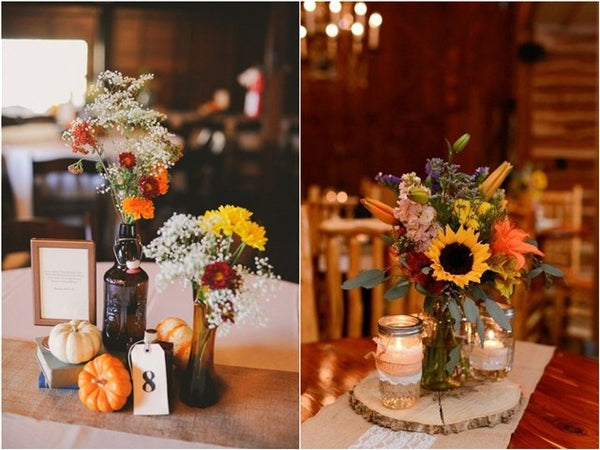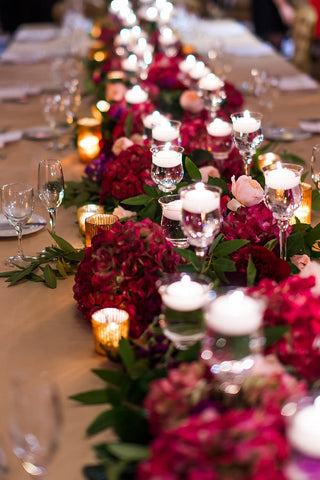 Burgundy are the perfect color for autumn weddings and complement the tones of gems. This bright color will surprise people when your bridesmaid decorates the aisle and accentuates the background of your wedding photo.
It seems obvious that the color of red wine is the ideal color for autumn. Burgundy is a bold shade that can complement many skin tones. It is also full of versatility. It can be used for bohemian-themed weddings and elegant black tie events. Whether your bride's aesthetic is fashionable or capricious, there are burgundy-tone bridesmaid dresses that complement your style and look great among your favorite friends.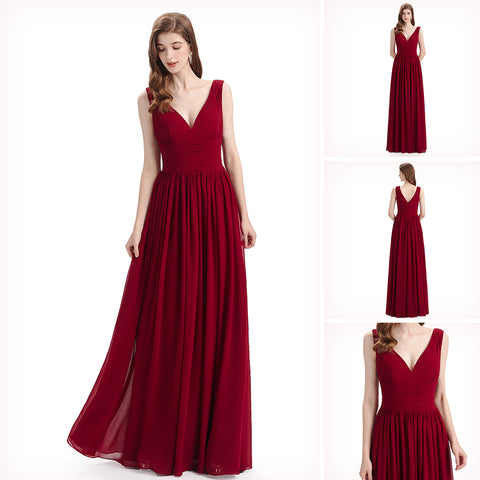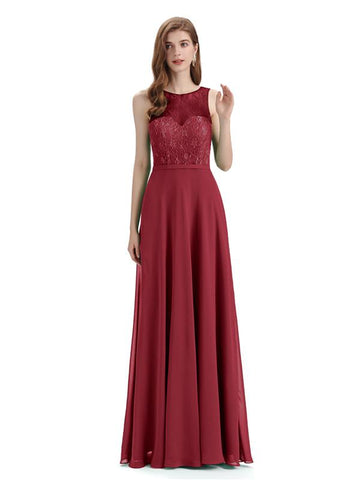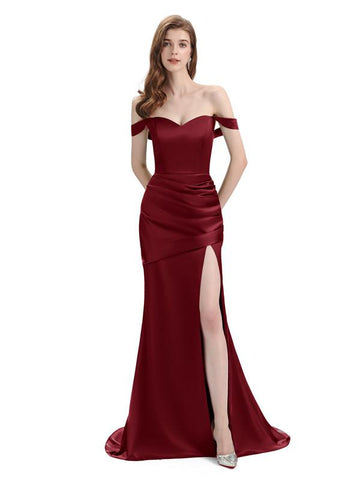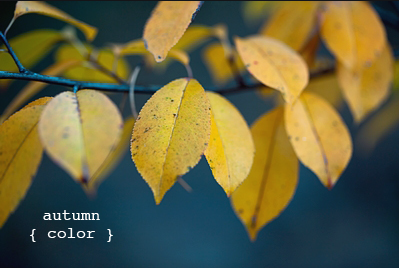 Our slate blue color is not only beautiful, but also flattering on everyone. This dusty, grey-toned blue is a soft, statement color. It is both a classy and contemporary color, that will match your style for the big day. For this autumn season, slate blue gives you a quiet and peaceful feeling. When the bridesmaid put on this color, you can see that yellow fallen leaves and slate blue abandonment, there is a harmonious beauty. The leaves haven't started to clean since the beginning of autumn. Slate blue adds color to wedding themes and bouquets for a truly balanced color. Isn't that enough for you? Make a dress with chiffon!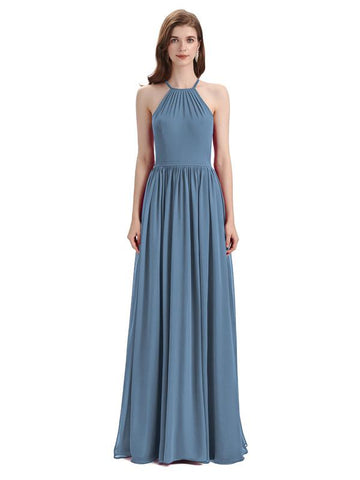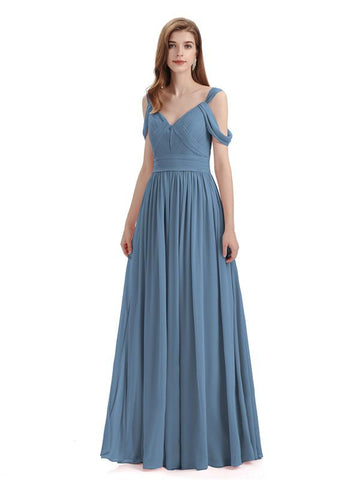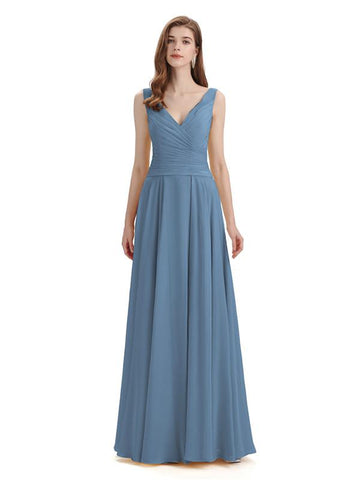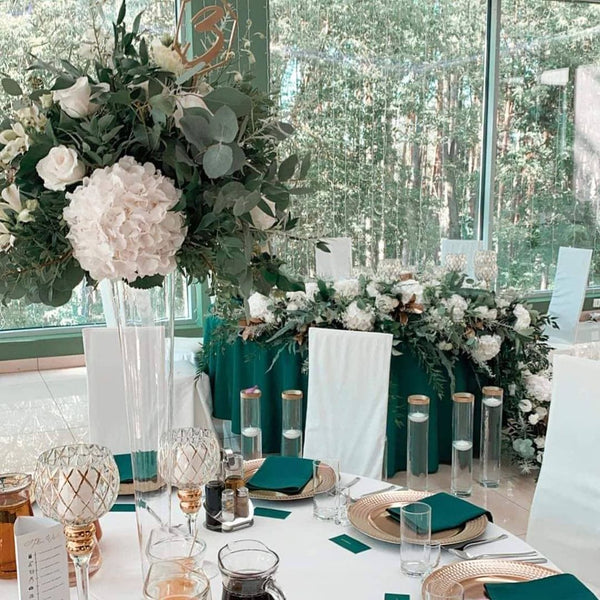 My love for dark green is growing, so I tried to keep it cool so it wasn't the first one. But I love it seriously and it's autumn now, so I can't wait to shake this color wherever I go.
Dark green is beautifully balanced with standard autumn colors, which makes it compelling to think of beautiful autumn weather and early winter. Add soft peach blossoms for a romantic mood, add pumpkin spice orange for a super fall mood, and add green for a really lush mood. If the emerald feels as wintery as burgundy, add brighter neutrals and whites to balance the darker greens.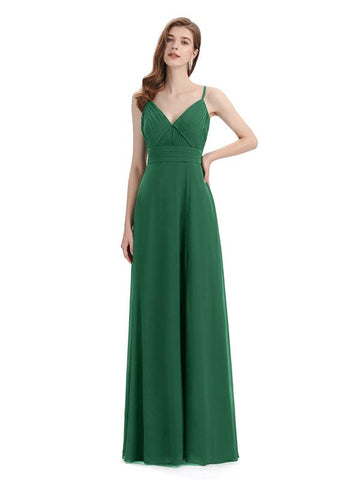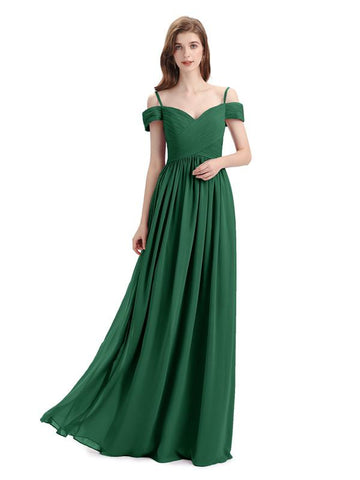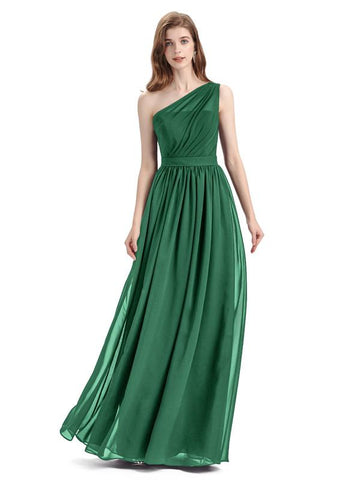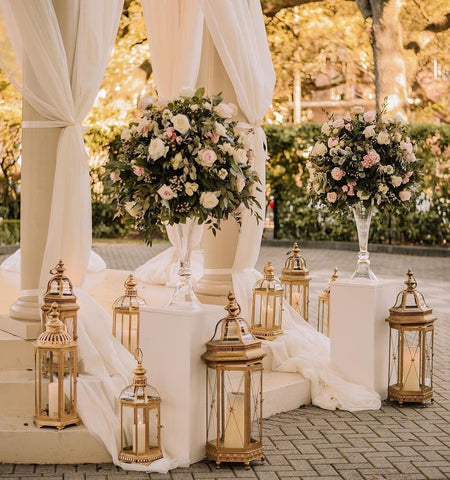 The gold color is definitely a good choice to participate in wedding ceremonies. With a gold bridesmaid dress, it can easily flash the looks of bridesmaids at the wedding and show the white wedding dress clearly. Gold is very suitable to create a gorgeous wedding atmosphere. The effect is great when all the bridesmaids and the bride stand together. Gold bridesmaid dresses will shine one your wedding. Just choose some for your bridesmaids if you want to add a little vintage glam on your big day. We promise to keep these beautiful gold dresses coming your way. Gold bridal parties are super popular for autumn weddings.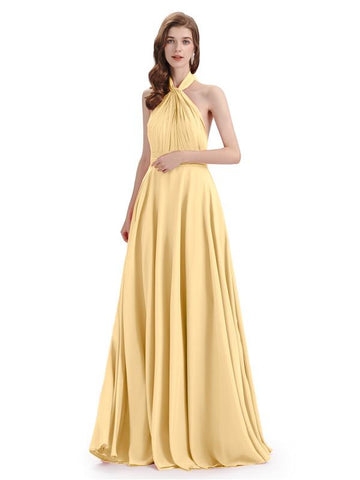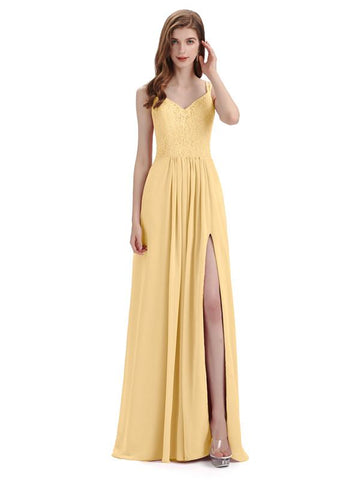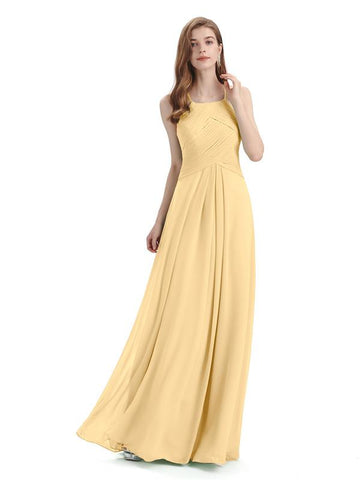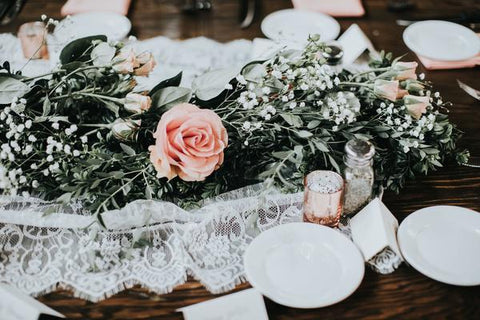 Dusty sage has always been an autumn wedding trend, and I want to stay in 2021 and 2022! This soft green is very suitable for matching, and in addition to my experience with the bridesmaid, it's often not a complaining color (not so important, this is your wedding). Combine the colors of dusty sage and clay or pumpkin spices to create a beautiful autumn look. Dusty sage bridesmaid dresses are a popular choice and for good reason! A soft shade, it works well year-round and exudes a sense of classic sophistication. It is an especially beautiful choice for elegant events, indoor or out. To help inspire you, check out some of our most popular dusty sage bridesmaid dresses. With junior, plus size dresses, we have something for everyone in your party!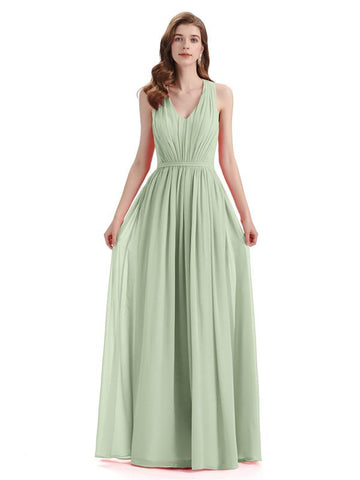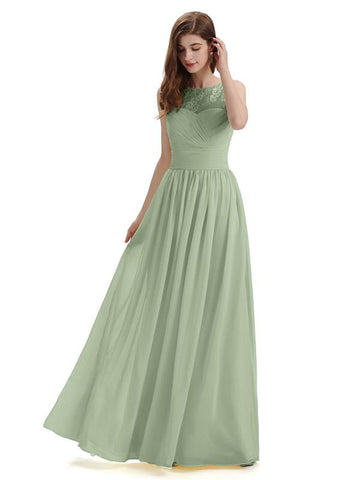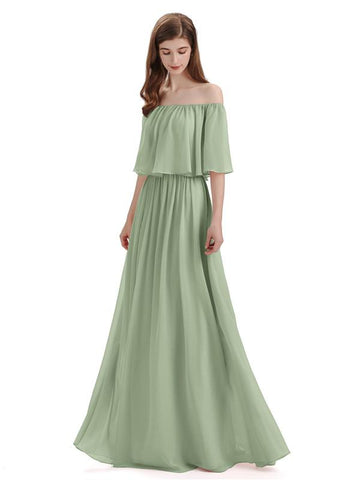 Autumn is a romantic and atmospheric season to get married in. If you've booked an autumn wedding and you're looking for some fall bridesmaid dresses, themes and menus, we've offered you 5 top popular colors that you can choose. Make autumn wedding ideas to get your planning started!